Super excited! Abasement won Best Horror short and The Dead Drop was nominated for Best Children's short at LIFFT India-World Cine Fest 2020 .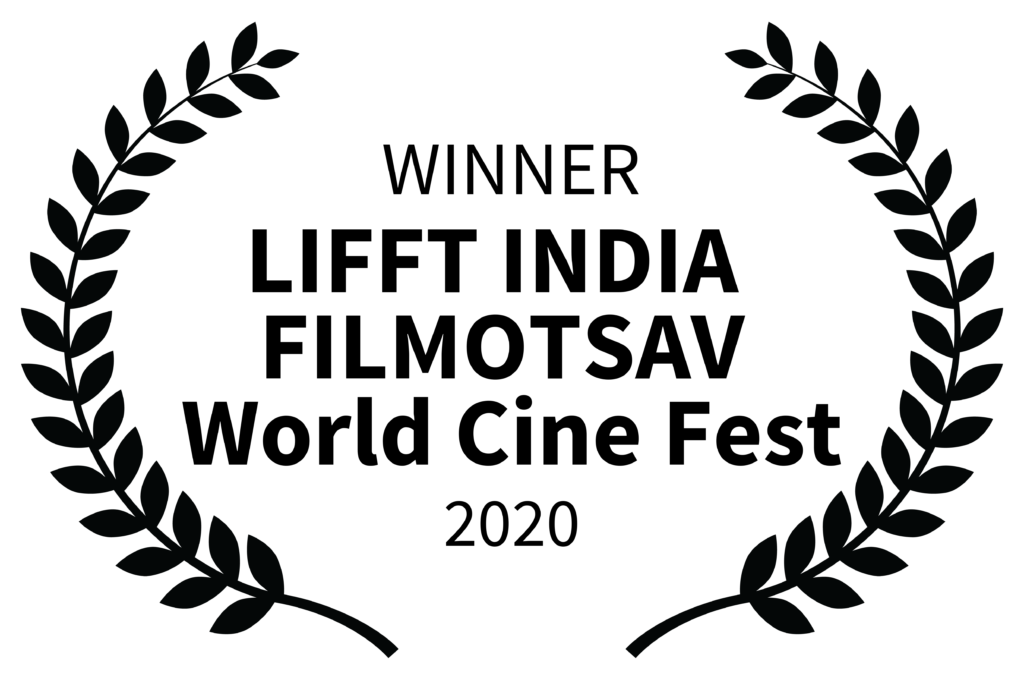 As part of virtual testing, I did a Q&A with the festival organizers wherein we chatted themes, process, and the symbolism of Three Women.
It was a lovely chat though in retrospect, I wish I had art directed my environment and trimmed my beard. #liveandLearn

Abasement played at Austin After Dark Horror Festival in Austin TX, taking home finalist awards for best Micro Short and best Cinematography. This year the screening was at Doc's DriveIn Theatre, so they were still able to show in person.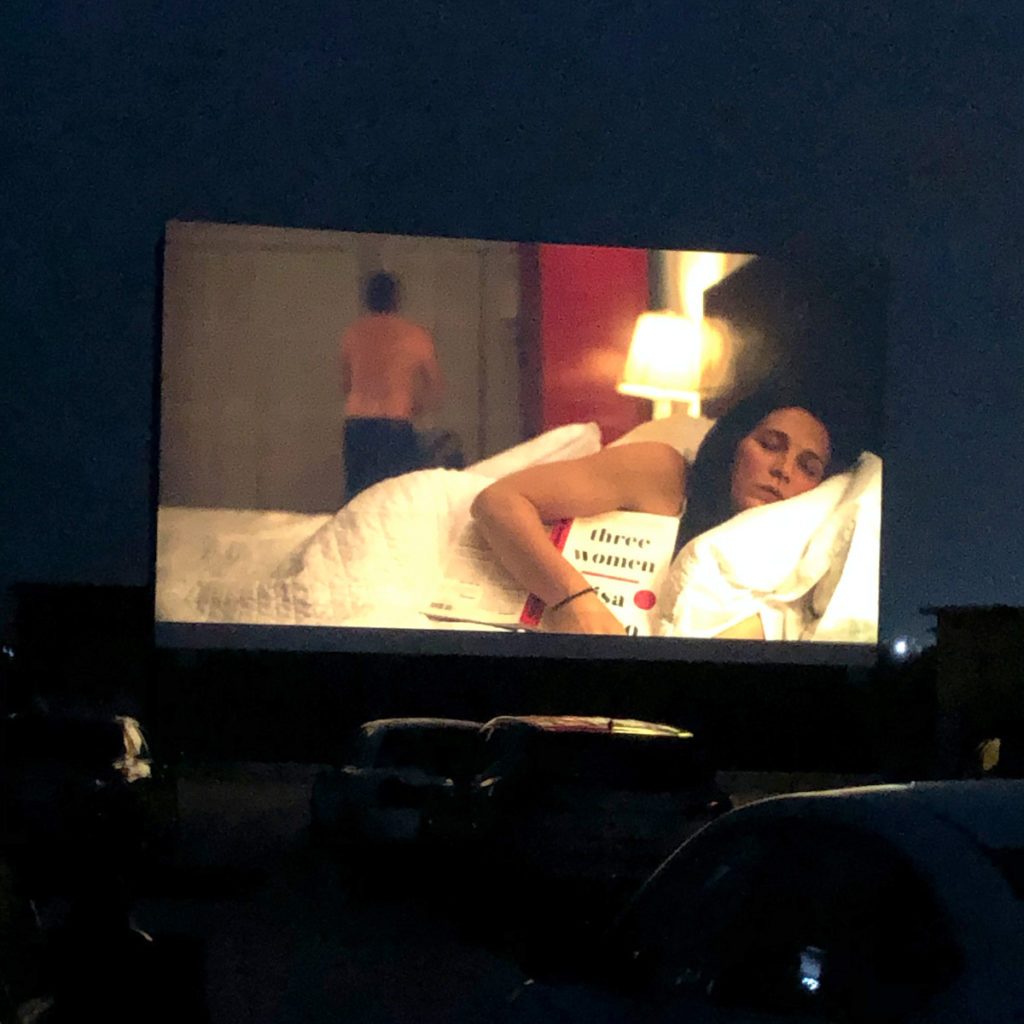 (more…)