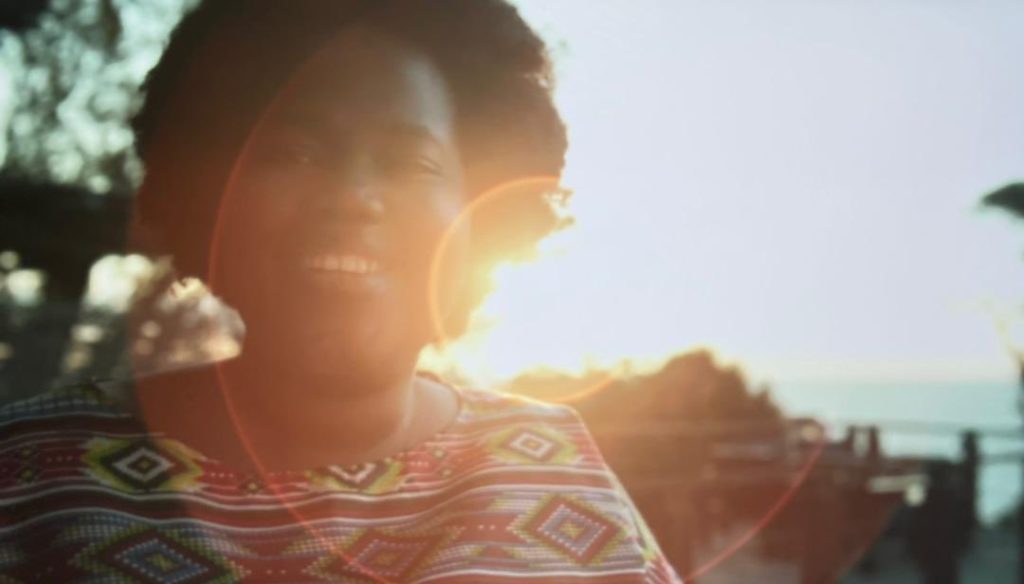 Every now and again a project comes along that makes the whole commercial creative thing "worth it." I mean, when a client is paying your rate, it's almost always worth it on a transactional level, but as the great Paula Scher points it out, when you do it just for the money, it's never enough money. So it's nice to be involved with work that connects to something deeper on some level.
Sometimes that's a social issue, and I've been fortunate to have been involved in a number of projects that are driven by creative that encourages positive behaviors rather than "just" selling stuff. Other times, it's about creating work that has its own intrinsic aesthetic value that happens to be in the service of a business/initiative goal. That's rarer (or has been for me).
This project for Google Arts & Culture and South African Tourism is definitely in the latter category. The brief was to create a video to add an emotional layer to the experience. We knew a generic 'ad copywriter aspirational manifesto' wouldn't be interesting, it needed to be authentic which means it needed to be specific. Because she is a poet and not a copywriter, Siphokazi Jonas was able to bring a much needed point of view that we were able to bring to life.

Just launched another branded mini-doc in a series for Google For Education with my pals at Core Productions. Featuring staff and students from the Prinshof School for the Visually Impaired in Pretoria, South Africa, it's an inspiring look at equity in education.