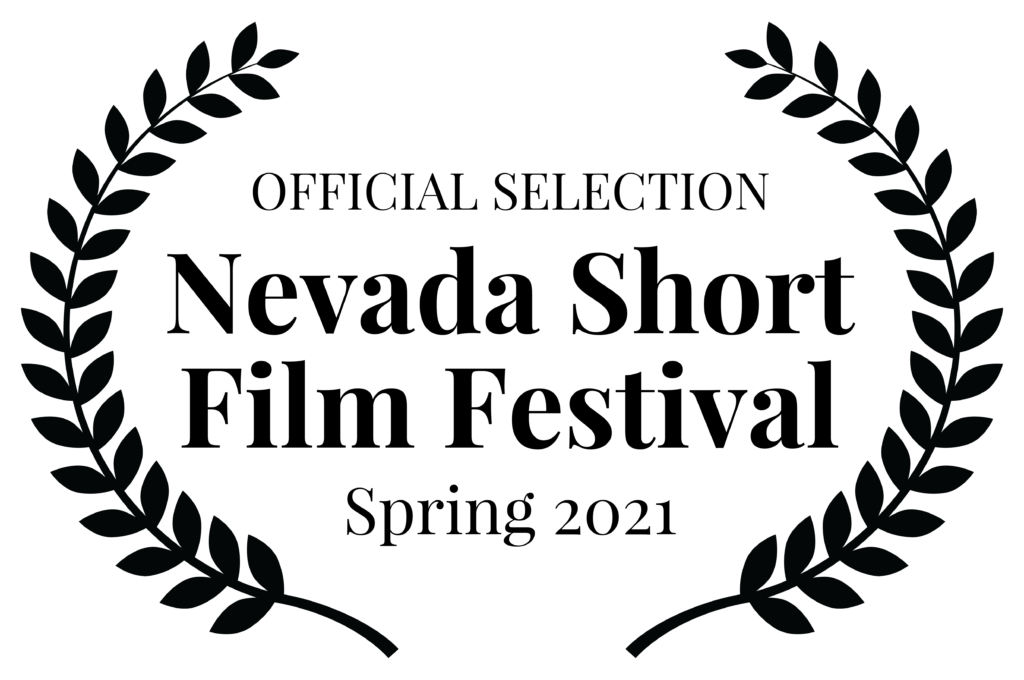 Abasement has been selected for the Nevada Short Film Festival.
There will be a screening at West Wind El Rancho 4 Drive-In Theater, 555 El Rancho Drive, Sparks, Nevada 89431 on March 27, 2021.

Just launched another branded mini-doc in a series for Google For Education with my pals at Core Productions. Featuring staff and students from the Prinshof School for the Visually Impaired in Pretoria, South Africa, it's an inspiring look at equity in education.