YoFi!
Abasement was invited to screen at the YoFi Festival. This was the first in person festival I've actually been able to attend. My first short was schedule to premiere in April 2020, and we all know what happened there…
That film screened virtually with them last year, and they did a really amazing jobs of making it feel like a festival, so I was really excited to come back. Yonkers is a haul from Brooklyn, but I managed to attend the opening party and a few screenings.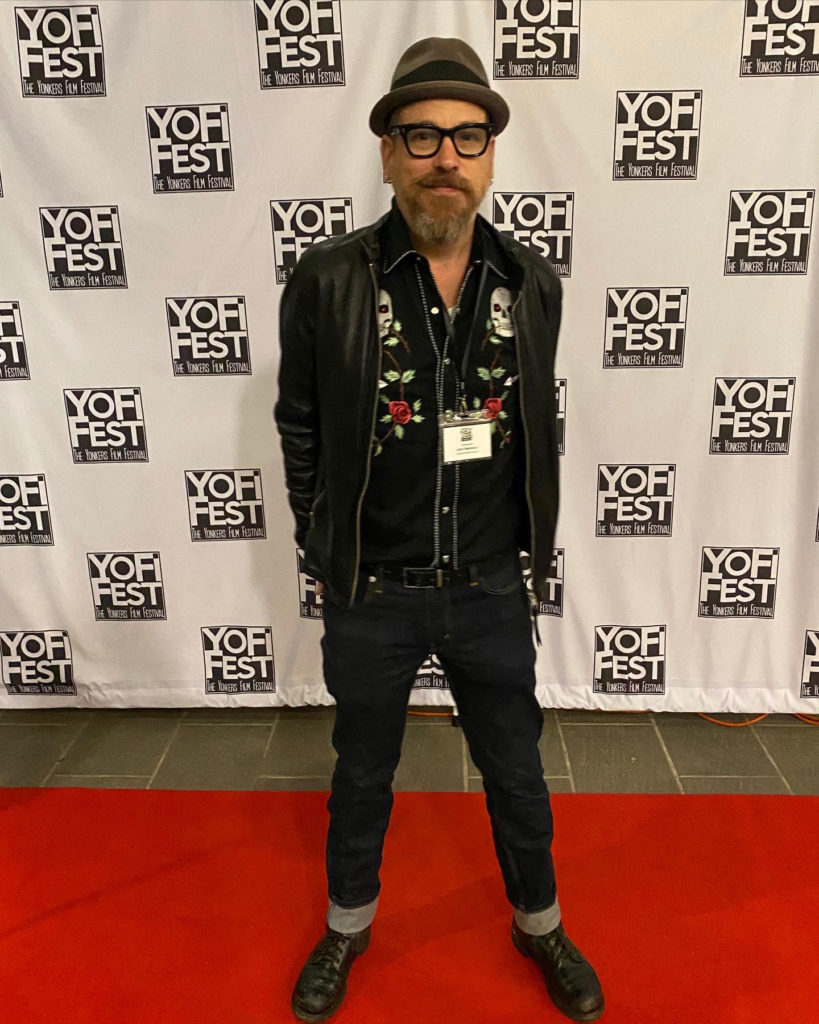 We screened in the horror shorts block, with a bunch of cool films. Standouts included Koreatown Ghost Story (featuring Margaret Cho, in a subversive turn) by Minsun Park & Teddy Tenenbaum, and Household Demons by John Gray.
In between screenings, I got to meet a bunch of fellow indie filmmakers. It's great to see how different folks look at navigating the often muddy world of independent filmmaking. Some very much have their sites firming focused on Hollywood, others are fiercely independent.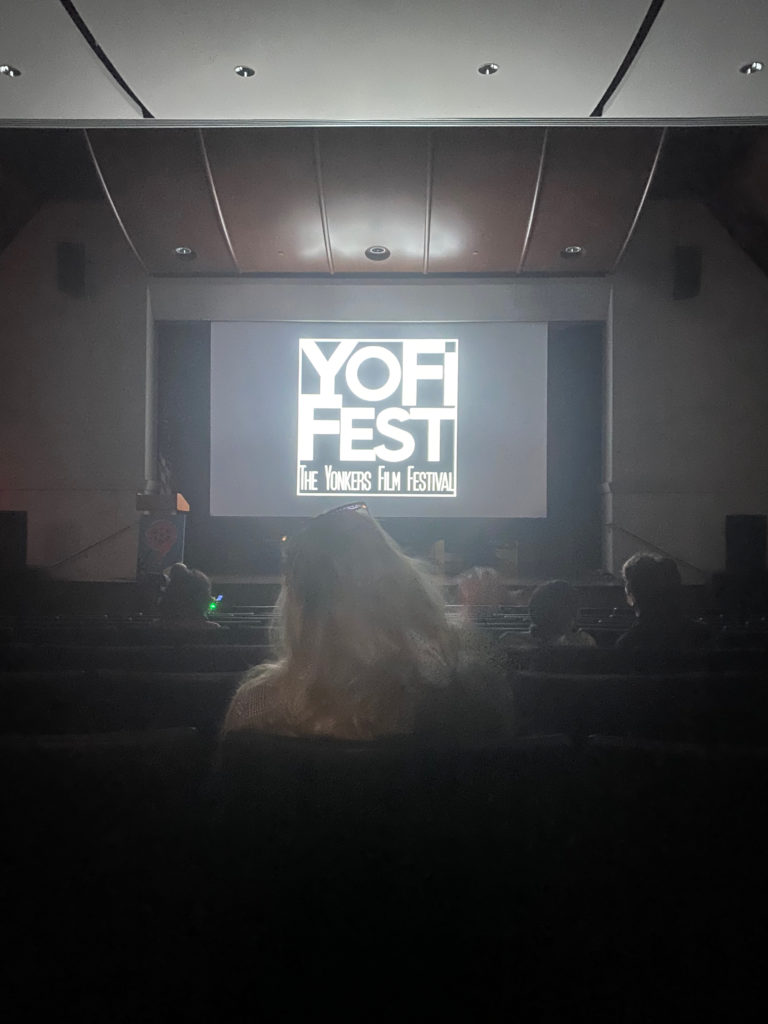 Patty and Dave of Yofi Festival did a really great job making a filmmaker friendly experience come to life.