LIFFT INDIA FILMOTSAV
Super excited! Abasement won Best Horror short and The Dead Drop was nominated for Best Children's short at LIFFT India-World Cine Fest 2020 .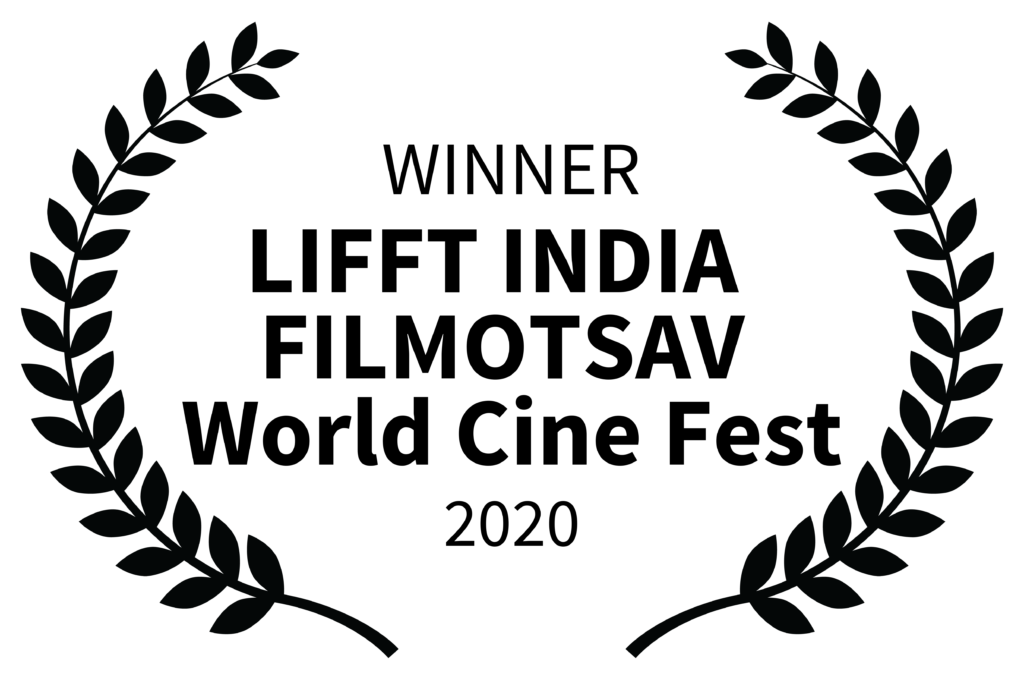 As part of virtual testing, I did a Q&A with the festival organizers wherein we chatted themes, process, and the symbolism of Three Women.
It was a lovely chat though in retrospect, I wish I had art directed my environment and trimmed my beard. #liveandLearn