Creating Demand for PrEP
Role: creative direction, concepting
East and Southern Africa is the region hardest hit by HIV. Home to 6% of the world's population, it accounts for over half the number of people living with HIV. Pre-exposure prophylaxis (PrEP) is an HIV prevention strategy to help HIV negative people protect themselves from getting HIV. But despite the obvious benefit, uptake remains low.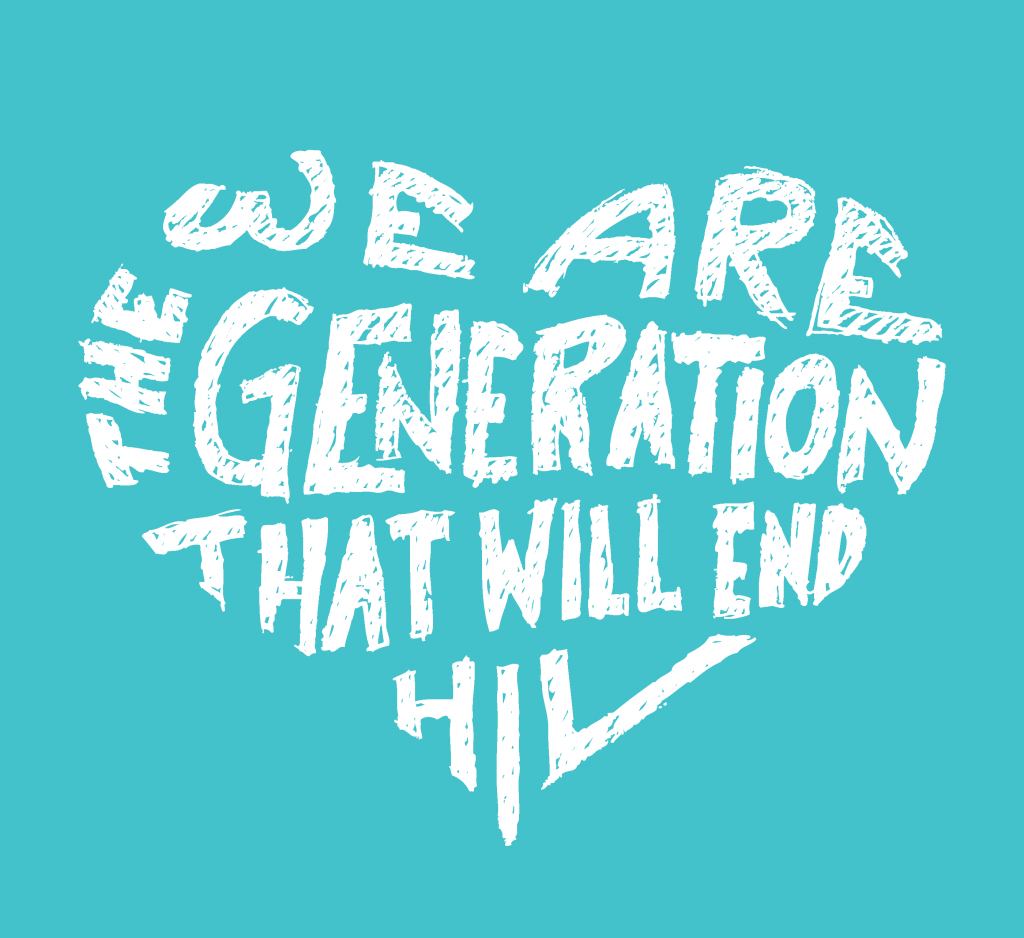 The client for this engagement was the OPTIONS (Optimizing Prevention Technology Introduction on Schedule) consortium, a project funded by USAID in partnership with PEPFAR and led by FHI360. Because PrEP is both unbranded and subsidized in these markets, the demand creation challenge wasn't about building a product brand in any traditional sense, but linking product usage to an aspirational idea of embracing the future.
The top line brief was to create an open source framework of strategies and creative approaches that could be adapted and adopted by any organization working in PrEP uptake in the region.
The PrEP Communications Accelerator uses a simple "wizard" flow to allow a user to quickly drill down into audience and context for tailored strategies.
Factoids and data nuggets provide snackable content to help drive partner engagement.
Examples of creatives adapted from the Communication Accelerator strategies based on the Generations theme for use in Lesotho.
Awareness and demand generation campaign for PrEP, an HIV prevention drug. It was initially rolled out in South Africa, but soon expanded to Lesotho, Zimbabwe, and Kenya. The strategic insight is that fear of HIV is not motivating (despite up to a 40% transmission rate among some groups) but a collective call to action that separates younger people from previous HIV efforts could be.