Taking on Teen Vaping
Role: creative direction
Vaping has become an epidemic among teenagers in the United States. Use of vapes (like Juul) and other e-cigarettes has increased 900 (nine hundred) percent in just the past few years. The Evelyn Lily Lutz Foundation in Beverly, MA asked us to create a locally targeted campaign to help counter the marketing from Big Vape and influence teen attitudes around vaping.
Realizing that facts won't resonate, and that teens* are immune to messages around long term health effects almost anything, we decided to get weird.
Case Video
The spots
Walking Dead
Creeps
School Drama
Popular
Paid Instagram and YouTube placements target our adolescent audience where they are.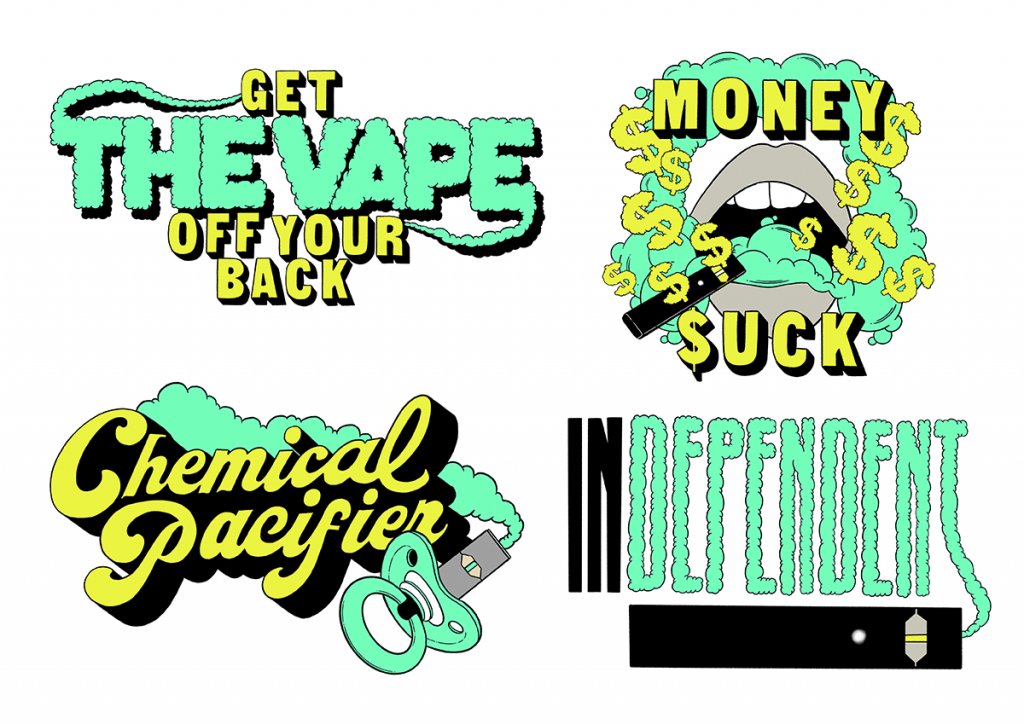 To support school activations, we collaborated with the illustrator Toby Triumph to create whimsical type driven vignettes.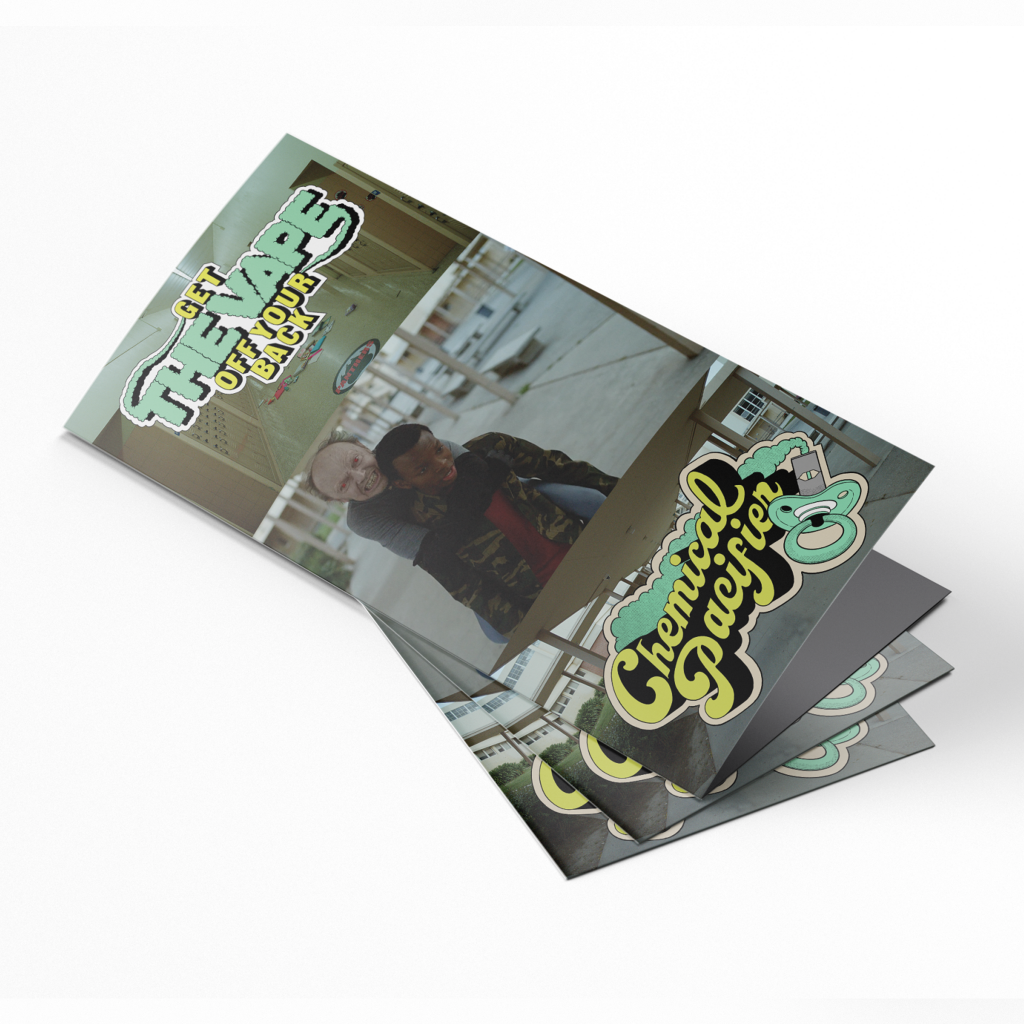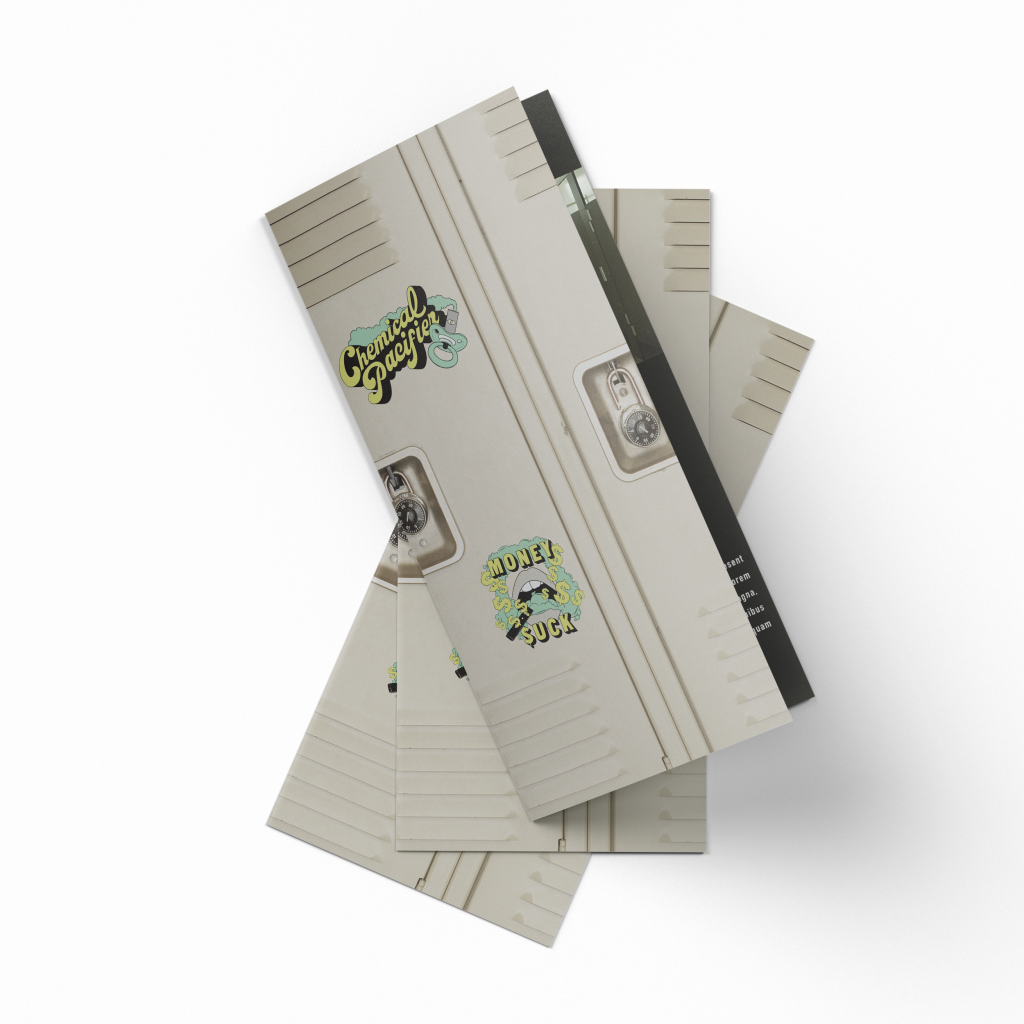 IPC materials bring the campaign home.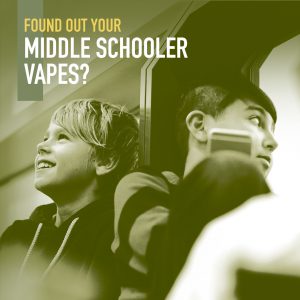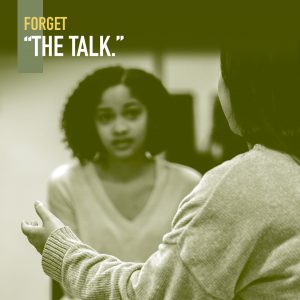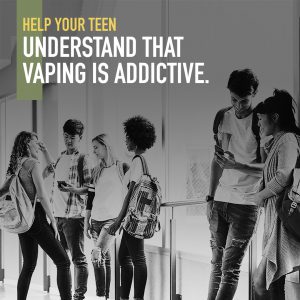 A secondary campaign targeting parents instead of youth on Facebook (again, meet them where they are) helped educate and provide tools to engage their middle and high school age children on vaping.
* I'm basically still fundamentally like a teen, and that's what would have gotten my attention, so it made sense to me. ^